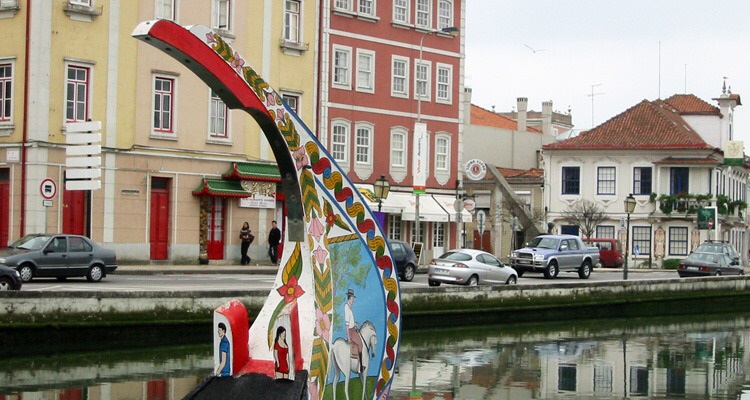 Public auction of Aveiro assets, worth more than 6 million euros.
On the 8th of November 2019, the Aveiro City Council will proceed to the sale of heritage assets by public auction. This event will take place at the Aveiro Congress Center
According to the announcement no.163/2019 the municipality will try to sell 12 lots. The most expensive are the four that hold portions of the Detail Plan, with bidding bases in the order of 1.3 million. In the list of properties belonging to the chamber we can also find a house of about 130m2, housing units, urban real estate and a building land of about 450 m2.
Bidding will be based on the base bidding amount of each lot ranging from 27,000 € to 1,430,000 €
MORE INFO