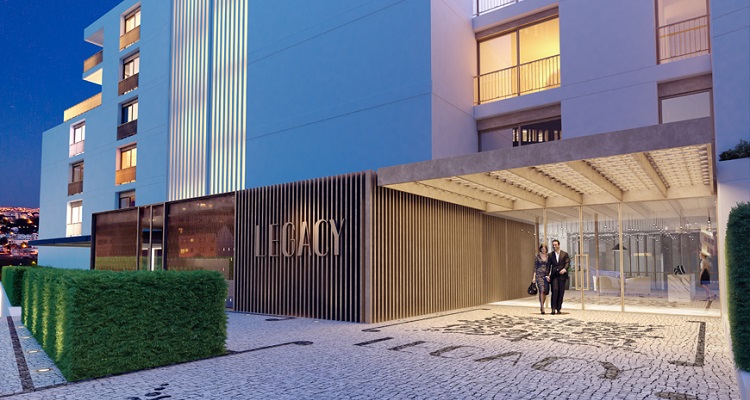 Legacy project | Image by Reformosa
The Cidadela Hotel in Cascais opened in 1966, and was one of the most innovative hotel projects of its time. It will now be transformed into a luxury condominium consisting of 10 private villas and 28 apartment buildings, to which a 5-star hotel will be added. The Legacy is promoted by Reformosa and will be completed in the summer of 2022.
According to wikipedia, the beginning of the Cidadela Hotel was as follows, "The Arantes Pedroso family owned a very large house that had been abandoned for many years, Villa Felner. It was José António Guedes de Sousa Arantes Pedroso who had the idea of ​​restoring the house in order to build a hotel "with quality, refinement, comfort and a welcoming atmosphere". The construction of the hotel began in May 1964, and in 1961, its initial project was submitted to the Cascais City Hall. The hotel opened in 1966. The inauguration of the Hotel Cidadela was attended by several celebrities and public figures.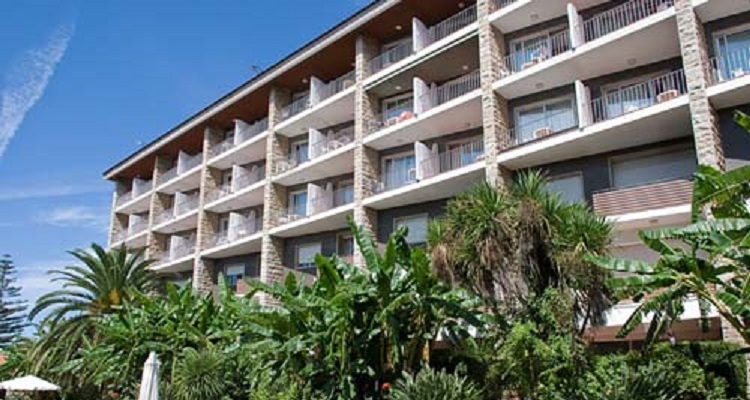 The historic hotel, located on Avenida 25 de Abril, welcomed several internationally renowned personalities in the areas of music, theater, sports, as well as aristocrats. Vinícius de Moraes, Samuel Beckett, Genesis and Iron Maiden bands, Duke Ellington as well as F1 drivers Fernando Alonso and Nelson Piquet were some of the figures who stayed at this former accommodation, which has been closed since last year, October the 31st.
The Legacy project is currently under construction. The project should be completed in the summer of 2022 and will have 10 villas, all with a garden and private pool and 28 apartments. The entire building faces the sea and is surrounded by a garden with a swimming pool for residents, as well as parking space for all apartments. According to Idealista, the condominium has now been commercialized by the consultants JLL, IRG and Coldwell Banker Luxus, on a co-exclusive basis and the prices range from 560 thousand euros to 2.77 million euros.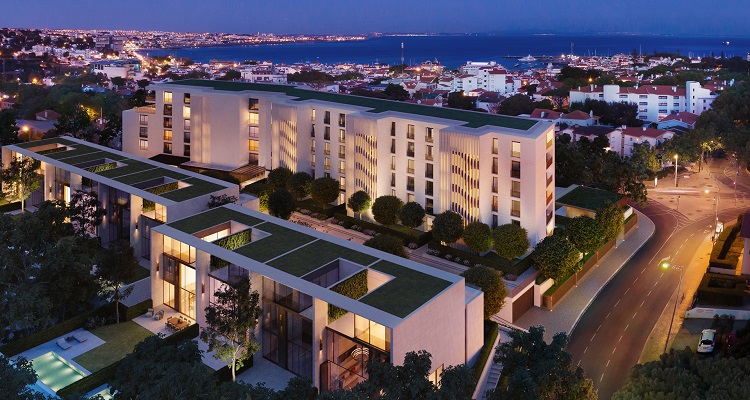 Legacy is a unique and high-end compound in the center of Cascais, Lisbon. | Reformosa
Idealista reported that the statement issued by the consultants said, "The central location on Avenida 25 de Abril is a high point of Cascais with a superb position overlooking the village and the bay. This is just one of the strengths of this new gated community where luxury is present in every detail and where residents will benefit from concierge services, a large outdoor pool, gym and spa, as well as hotel services.