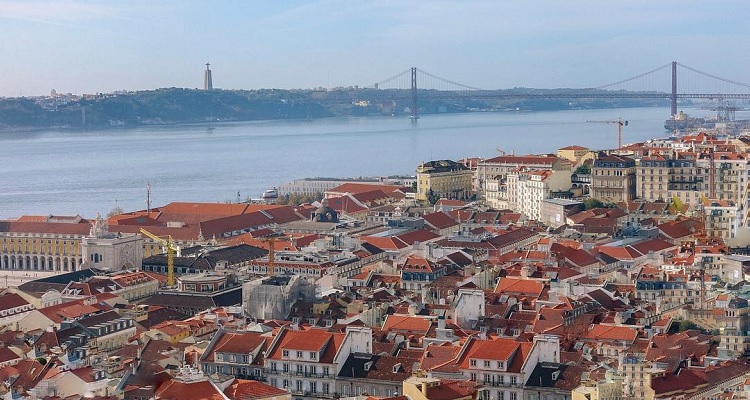 Lisbon Council budget for 2020 pressures vacant building owners with IMI increase
Last week Wednesday, João Paulo Saraiva, deputy mayor of Câmara Municipal de Lisboa (Lisbon City Council) presented the budget for 2020, and one of the planned measures is the six-fold increase in the rate of the Imposto Municipal sobre Imóveis (Municipal Property Tax) (IMI).
"We will penalize all those who keep unused vacant buildings in areas where people have no offer or offer at unbearable prices in the face of market deregulation," said the deputy mayor. However, this penalty will only be applied to vacant buildings at high levels (5 and 4) of urban pressure, such as the parishes of Santa Maria Maior, São Vicente, Campo de Ourique, Estrela, Misericórdia and Santo António.
According to data provided by the Lisbon City Council, 3,246 vacant buildings are currently registered throughout the city.
Additionally, João Paulo Saraiva stated that in 2020 the IMI rate in Lisbon will remain at 0.3%, the minimum value provided for in the Law.