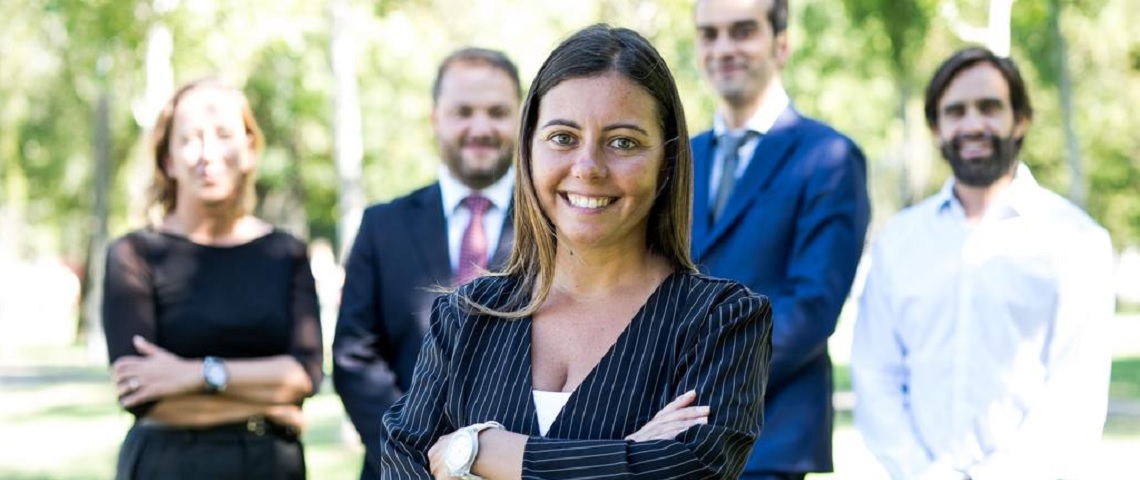 We are a company that offers complete solutions for real estate and building developers.
Neves & Ferrão focuses on developing architectural and engineering designs for villas, houses and multi-family dwellings as well as offices, shops and industry. Our technicians are enrolled in all the relevant and required portuguese professional associations, namely the Ordem dos Arquitetos, Ordem dos Engenheiros and Ordem dos Engenheiros Técnicos."
We are also builders (both new construction and rehabilitation works) and are holders of building permit No. 69923 issued by IMPIC.
We install power grids, data networks and home automation systems, both our technicians and the company itself are registered with DGEG.
We are a reference company in terms of energy certification, operating mainly in the Greater Lisbon region. Our main clients are real estate agents and all our qualified experts are registered with ADENE.
Additionally, we are regularly required to develop, assemble and dismantle temporary special structures for major events.
The company is currently divided into departments (all of them productive), which are:

The listed areas of expertise are complementary and allow us to develop real estate investment projects, sometimes fully funded by Neves & Ferrão but also with partner investors. Learn more about our real estate investor sessions here.