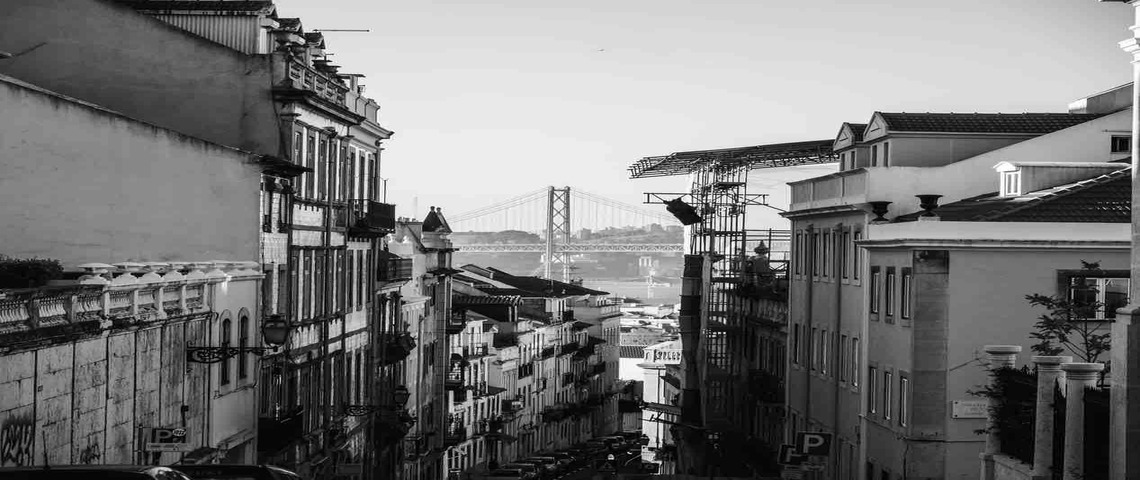 The history of the company Neves & Ferrão
Officially founded in 2012 by partners Joel Neves and Raúl Ferrão, the company had as its initial focus the remodeling and rehabilitation of apartments along with the elaboration of architectural projects and specialties, acting then in several City Councils, among them: Lisbon, Loures, Oeiras, Vila Franca de Xira, Odemira, Almada, Amadora, Torres Vedras and Óbidos.
At the end of 2014 we started the energy certification activity, initially at the national level and later focused on the Greater Lisbon region. Currently, about 4000 properties in Portugal have been certified by Neves & Ferrão.
2015 was the year we first invested in real estate products, having purchased, refurbished and marketed over 10 properties to date.
In 2016 we created the electricity and telecommunications department which currently has 9 electricians.
Already in 2017 we started the activity of projecting stucco. It was also this year that management made the decision to slow down the company´s growth, which to that date had seen revenue increases of 50% per year.
The period 2018-2019 is characterized by company maturation, professionalization and growth control. It is also in 2019 that the company´s rebranding operation takes place.
Currently we are a small company in the midst of sustainable growth, totaling around 30 employees, which actively include founders Joel Neves and Raúl Ferrão who are the face and name of the company: Neves & Ferrão.