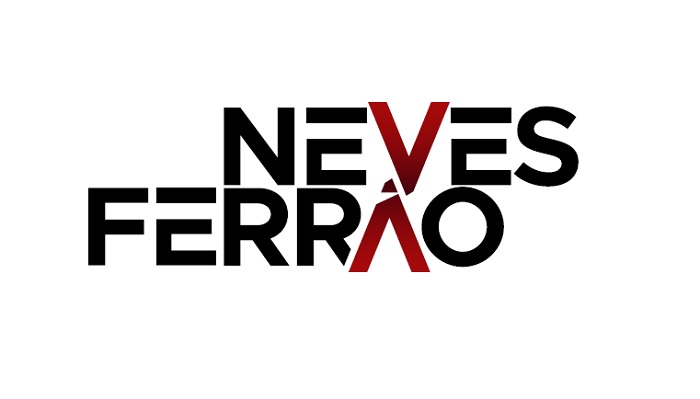 The new Neves & Ferrão logo

One of the goals that the company set for 2019 was rebranding. It is a complex process that inevitably affects all sectors across the board, such as changing the logo, changing much of the stationary, new characterization of vehicles, changes to the site, clothing, etc..
Neves & Ferrão is pleased to announce that the company's rebranding will be completed in time for SIL 2019, which will take place between the 10th and the 13th of October at FIL, Parque das Nações. Thus, the communication and image of the company will be enhanced in the 2nd participation in that event.
In the new image, Neves & Ferrão assumes the differentiation of its departments, and instead of just the nevesferrao.com site, there will be one site for each department and the institutional one. Thus, we now have:
construcao.nevesferrao.com, reabilitacao.nevesferrao.com, certificacao.nevesferrao.com, electricidade.nevesferrao.com, arquitectura.nevesferrao.com and eventos.nevesferrao.com.
This separation happens because the costumers in each department are differentiated, making it important to tailor each site to its specific target audience. However, the homogeneity of communication between the various sites were maintained because they are all the same company.
According to Raúl Ferrão, one of the company's owners, "the process, which had been long planned, started during the second quarter of this year and is now in its final stages. One of the main goals achieved was the creation of a homogeneous and contemporary image.